CLOUDFLOW and its WORKSPACE
Enterprise Packaging Workflow System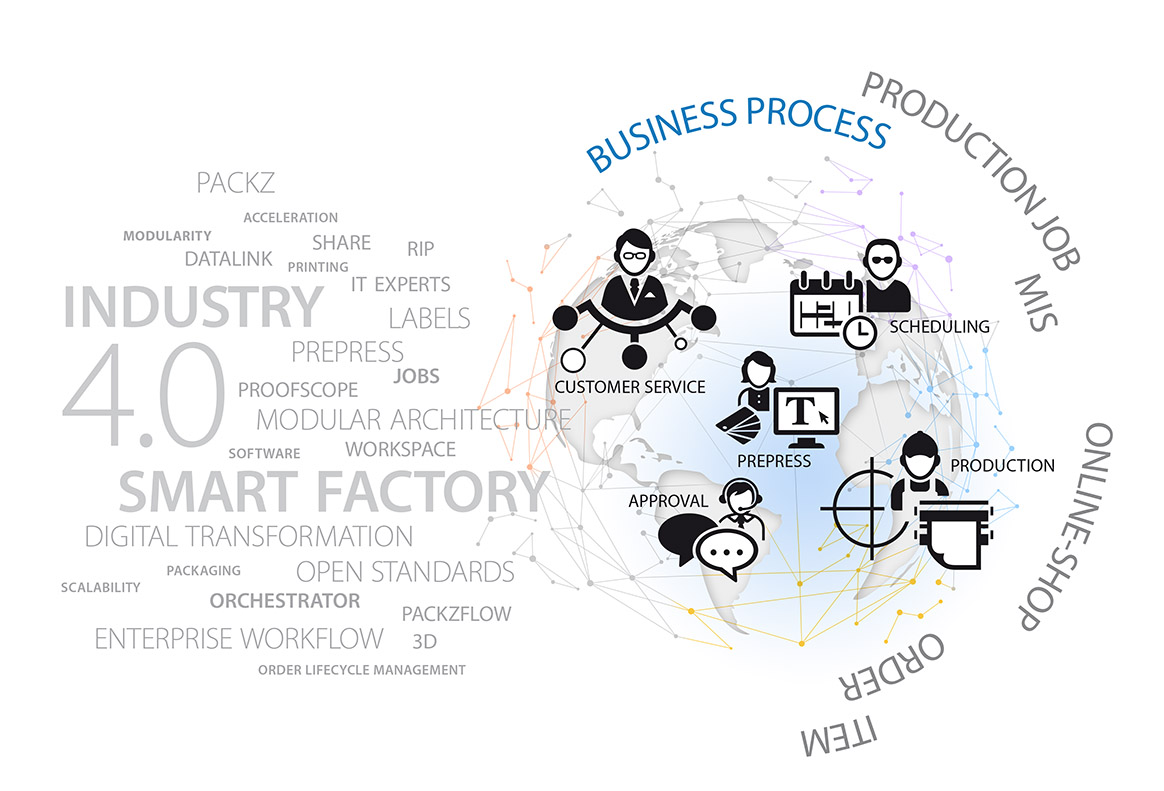 CLOUDFLOW is a modular production workflow suite for file processing, asset management, soft proofing and workflow automation.
It is a web-based application platform specifically tailored for the packaging graphics with support for PDF, color separation, trapping, screening, proofing and much more.

Workspace is the foundation for any CLOUDFLOW configuration. It indexes file repositories while respecting the existing directory structure, automatically extracts relevant metadata and creates accurate thumbnails. It stores all of its information in a database to make it available and searchable and allowing for centralized configuration and backup.
Workspace features an innovative workflow engine to create business and production flows. Its fully HTML5 based user interface offers easy and customizable access to all processes and content. With the webserver built-in, it can host custom portal solutions that tie directly into workflows and access files with proper user and permission management.
The extensive and documented web API of CLOUDFLOW connects to surrounding IT equipment and databases to retrieve parameters and other production instructions to automate production and eliminate double entry.
 

Workspace details
Modules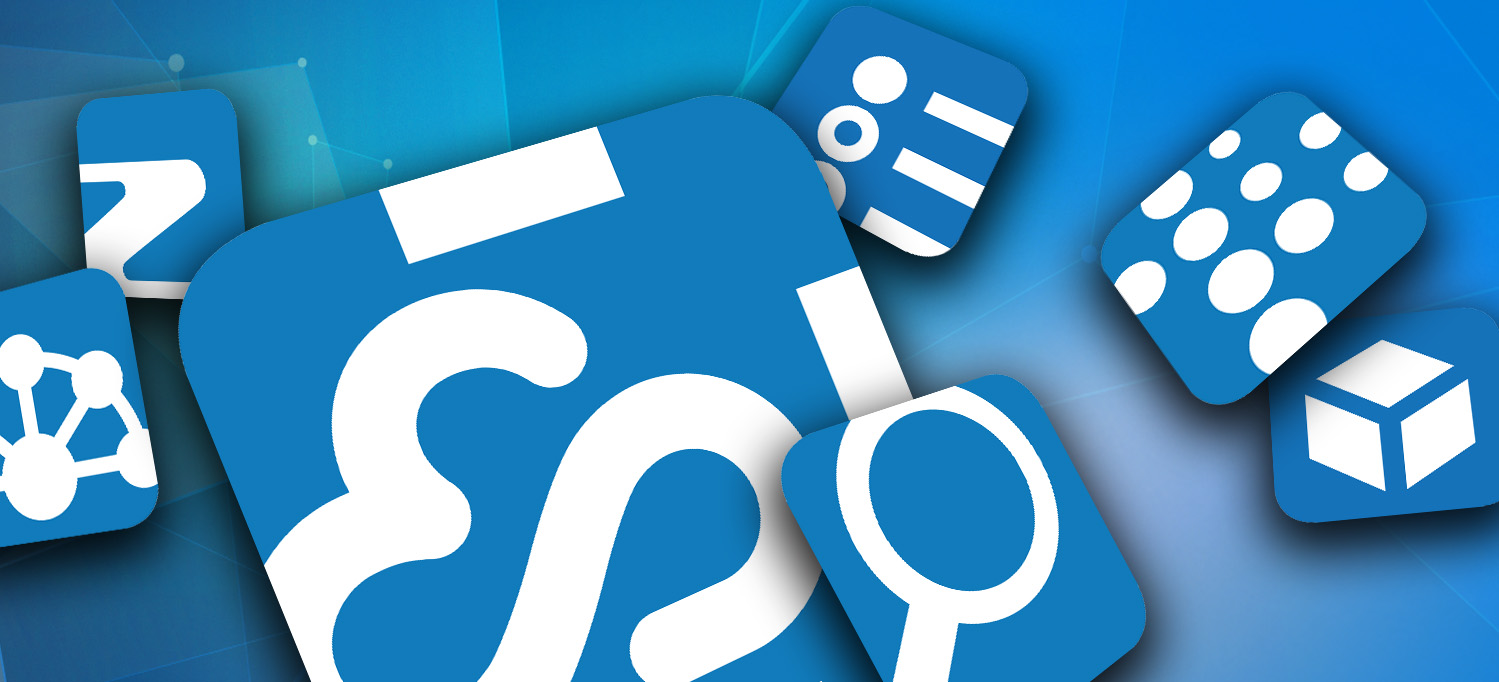 Add and combine a large variety of functional modules for soft proofing, prepress automation, RIP screening, job- and order lifecycle management and many more …
 

Explore  CLOUDFLOW modules
Standalone products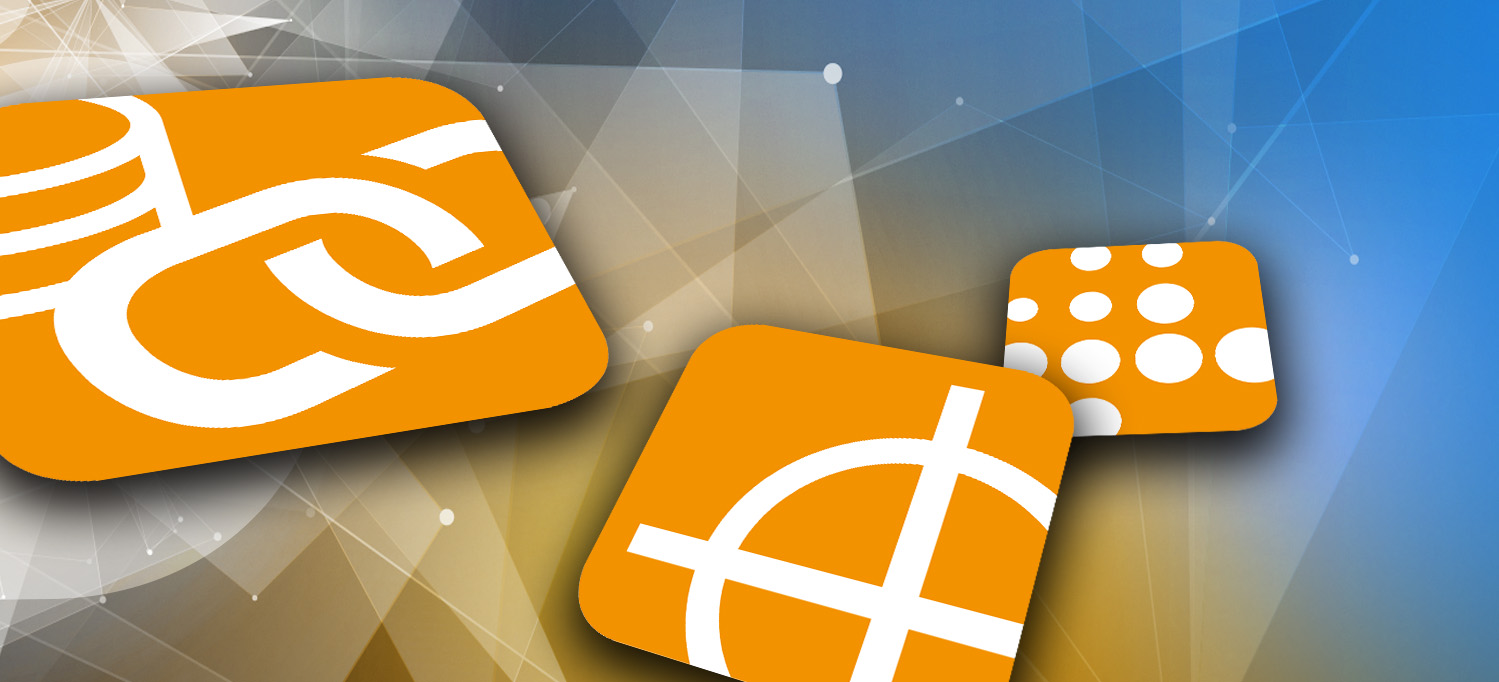 For maximum usability and easy access to a specific set of functions, some modules are available as Standalone products. You can upgrade them to CLOUDFLOW's modular environment at your convenience.
 

Explore Standalone products
The HYBRID Family
"WE ARE THE IT PEOPLE WITH LABELS AND PACKAGING KNOWLEDGE OR
THE LABELS AND PACKAGING PEOPLE WITH IT COMPETENCE."
We are a software development company focused on Native PDF workflow, editing, and Order Lifecycle Management for the packaging graphics industry. Our top-notch team has over 1000 combined years of printing experience to help our customers tackle the challenges facing the labels and packaging industry today.
Our responsive development and management teams listen to our customers to stay ahead of market demands. With a rapidly growing number of individualized solutions, your story of success is the basis for CLOUDFLOW's success.
Who is already participating the growing success of the HYBRID family?
 Read more on HOTNEWS
Take your seat in the front row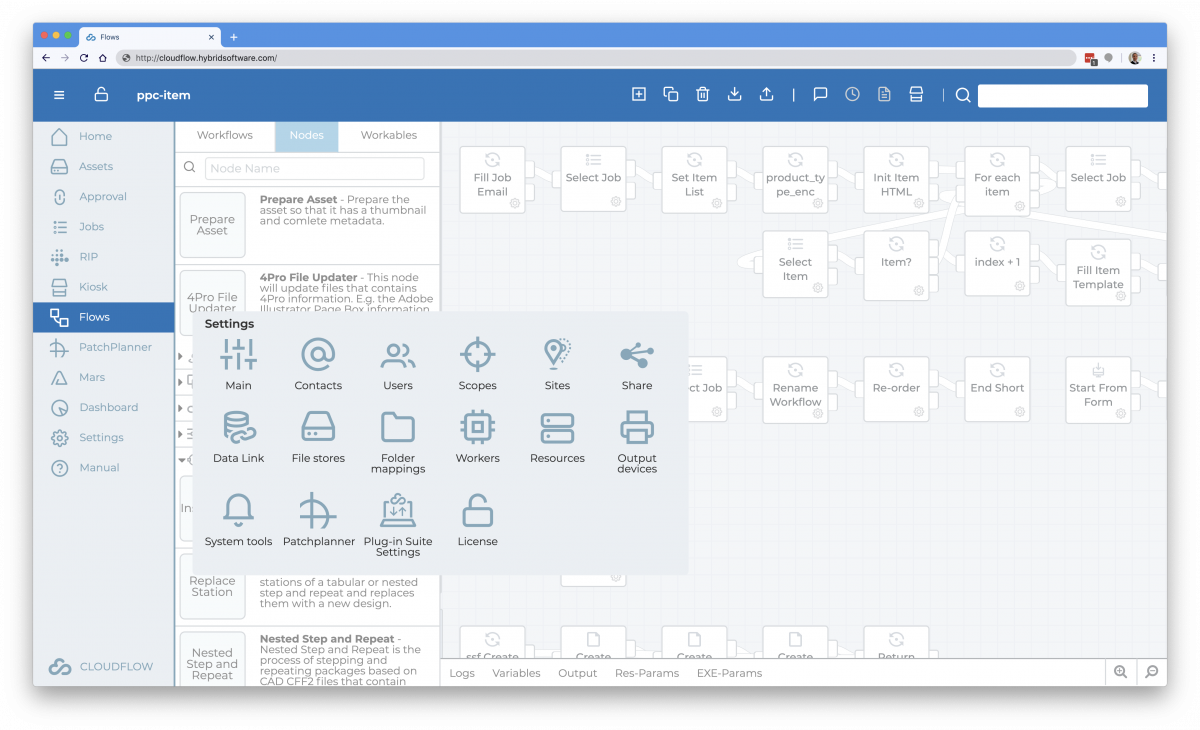 Have a look at our free to watch media content and get familiar with our powerful productivity solutions. We are the IT people with labels and packaging knowledge and the labels and packaging people with IT competence. Also visit our PACKZ website to learn more about our state-of-the-art PDF-Editor.